Out best Total Parasite Prevention Recommendations:
West Towne Veterinary Center believes STRONGLY in year-round heartworm, intestinal parasite and flea/tick prevention for dogs & cats.
Canine heartworm, intestinal parasite, and flea/tick products
Flea/Tick Preventative
For fleas and ticks, Parastar Plus® and Simparica (monthly year-round) are both safe effective products and both work better than Frontline which we used for years but has now been significantly surpassed in effectiveness.
These products have an excellent safety record and money back guarantees if purchased directly from a veterinarian.
Parastar Plus and Simparica prevent against the ticks that carry disease, as well as fleas, are waterproof and are easy to apply.
New specials offered by the manufacturers:
For Parastar Plus: buy 3 get $5 off.
We have in-house coupons that offer up to $80 off if you care to stock up for 6 to 12 months.
These make our prices very comparable with over the counter sources but when purchased from us you get product quality assurance and a full manufacturer guarantee.
Interceptor Plus®
For dogs, Interceptor Plus covers more parasites than Heartgard as it prevents whipworms and it now covers tapeworms as well. It is easy to administer in a new monthly soft chew.
Interceptor Plus ® is very palatable and it protects against heartworms, roundworms, hookworms, whipworms, and tapeworms. This coverage is superior to Heartgard and Interceptor which we previously carried but can still get via our online store for you if you wish.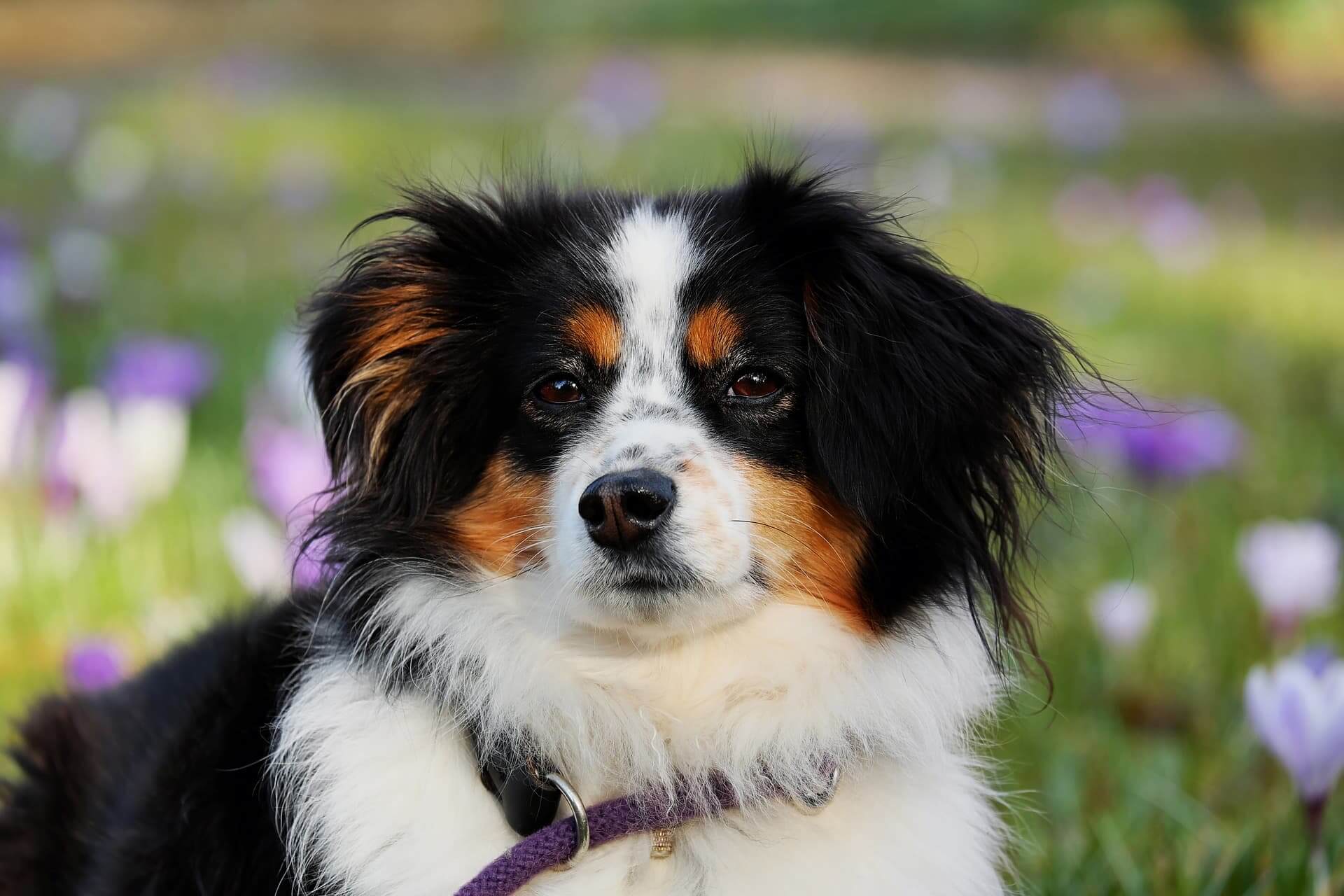 WTVC believes in year-round heartworm protection.
With 10+ years of safety and effectiveness and full guarantees for heartworm products (that also cover intestinal parasites), one of the main concerns for us is compliance.
Nationally, despite having very effective products, heartworm disease has actually increased. We HIGHLY encourage the use of heartworm preventative year-round (including the colder months!) to help protect your pets from contracting heartworms. These monthly products help prevent internal parasites like hookworms and roundworms too. Cat's can get heartworms too, so we encourage the use of heartworm preventative for your cats as well!