Meet our in-house superstar, Bug!
Bug is a 7 lb housecat who is pretty sure she was a cougar in her previous life! She often hangs out with us a West Towne Veterinary Center! She is the proud owner of Dr. Ken Lambrecht and enjoys being his adventurous baby girl!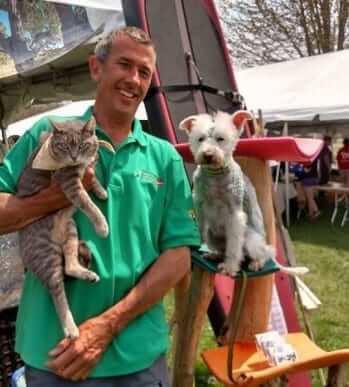 Bug approves fundraisers & charity events of all categories. This is here supporting the 2015 Puppy Up Walk.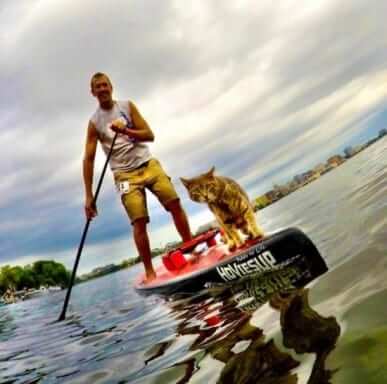 Little Bug loves to practice paddle boarding with her dad and we love to see her enjoying herself! She is right at home on the water.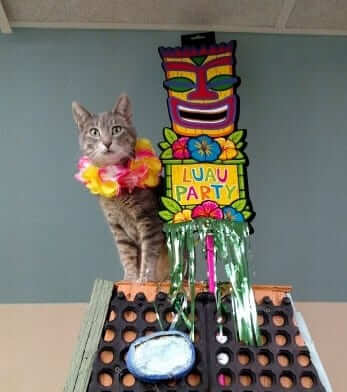 Here is Bug hosting our Cats Night Out Luau. She was rocking her lei throughout the whole party!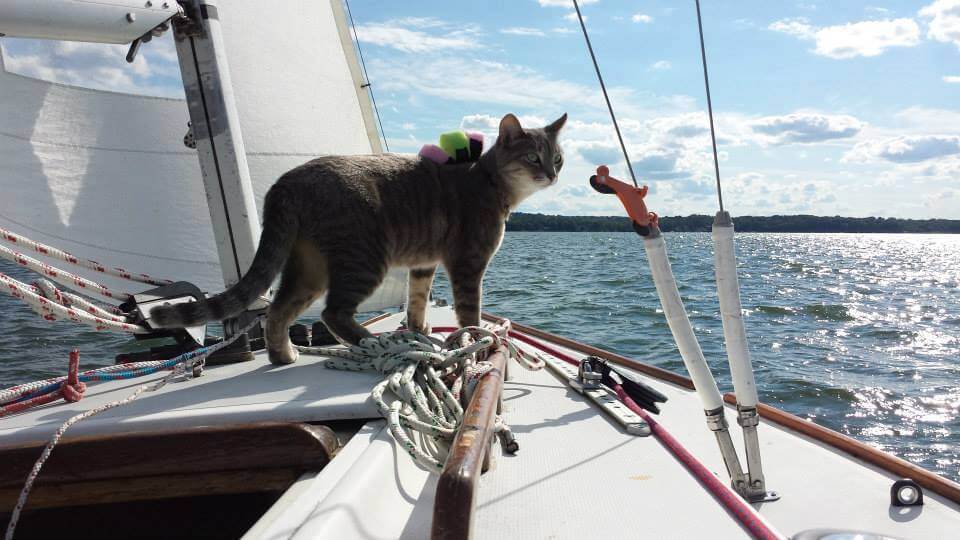 Bug is on Facebook!
Keep up with Bug's latest and greatest adventures!